"You shall love the Lord, your God, with all your heart, with all your soul,
and with all your mind. This is the greatest and the first commandment.
The second is like it: You shall love your neighbor as yourself." (Matthew 22:37-39)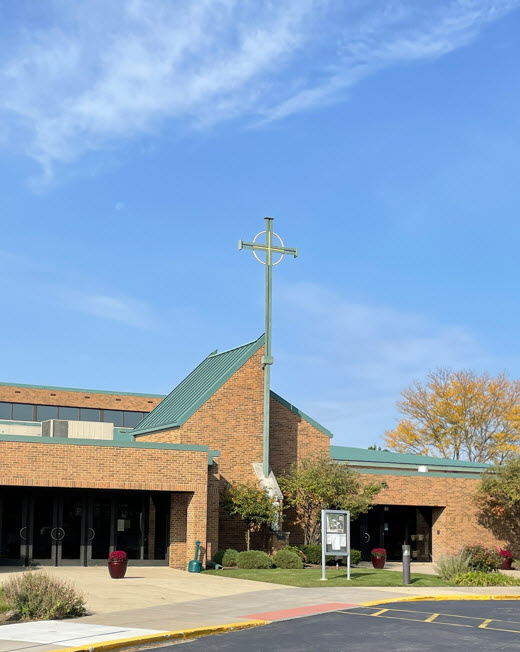 Each year, our parish sets aside a time of renewal so that we may review our own relationships with God and neighbor. The renewal of our commitments becomes more than just a decision or a promise, but something more sacred: a lasting covenant.
Read more in the Covenant Renewal Brochure here:
Fill out the Covenant Renewal Form here: