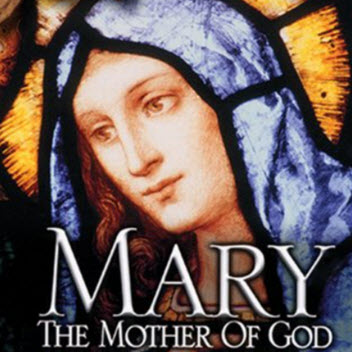 Ministries Retreat: Mary, the Mother of God
Our Adult Faith Formation program hosted a retreat on September 2 for all parishioners, and especially those who volunteer in any ministry at our parish. The discussion was led by Fr. Benzes Thomas.
8:15 am: Mass in the main church | 8:45-1:00 pm: Retreat in the Chapel Lower Level
Author and apologist Steve Ray goes on a theological and historical journey to uncover what makes the Virgin Mary so important in the faith of the Church and in the history of Salvation. Shot on location in Turkey, Israel and Greece, it covers Mary's Immaculate Conception, Assumption into Heaven, role of intercessor and more. The format offers the best elements of a travel documentary, biography, Bible study, apologetics course and church history review.