Our Focus on Hunger Ministry
…acts to help those in our community who are struggling with food insecurity, in response to Jesus's call to feed the poor and hungry. Members of this ministry plan and execute many events throughout the year such as Stock the Food Pantry, Thanksgiving Meal Boxes, food packing events, and campaigns to raise awareness and wider support like the Bread for the World letter-writing drive.
Commitment: Members meet regularly to plan events, create communications to keep parishioners informed, and seek volunteers to help out during events. You can be as involved as you would like to be.
Check out our upcoming opportunities below, or email Mike to learn more about this ministry!
Current and Upcoming Activities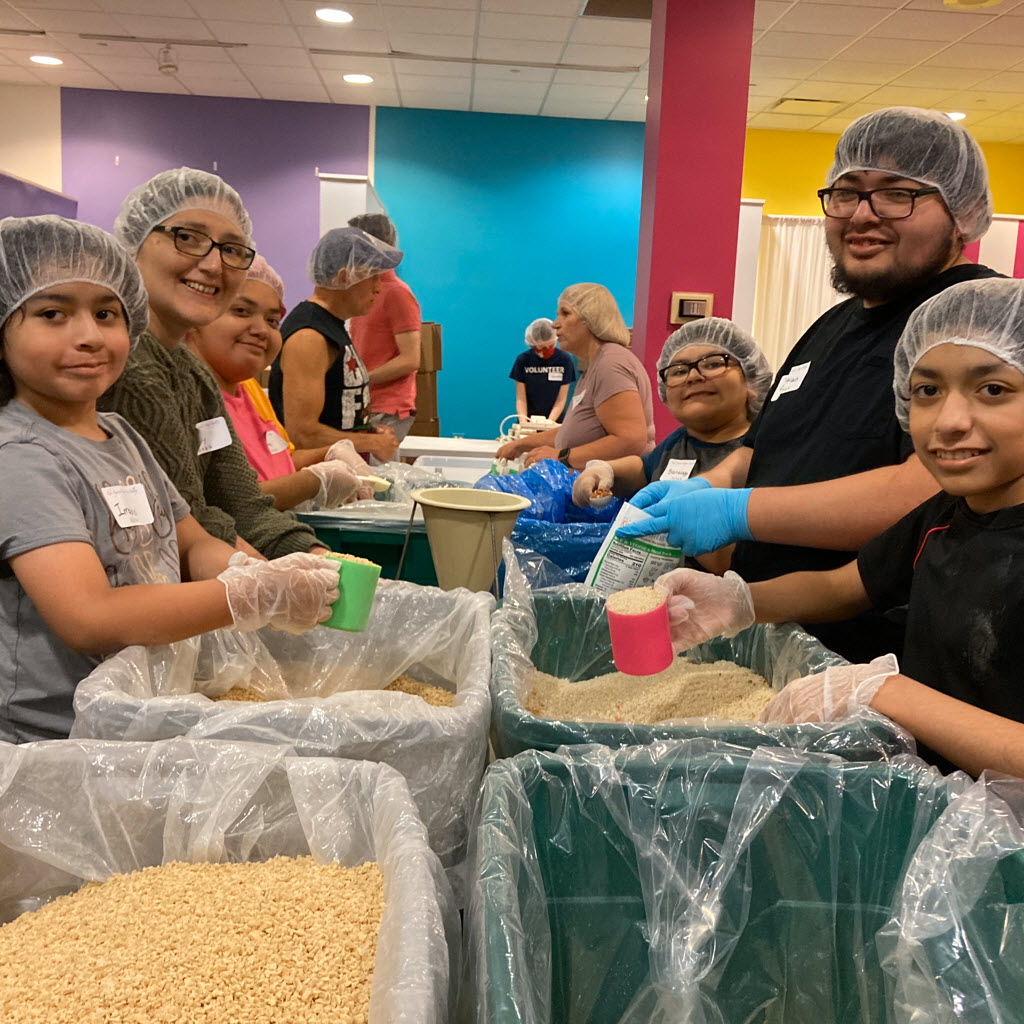 Kids Against Hunger
Our fall service project this year will be to help pack meals at Kids Against Hunger in Stratford Square Mall on Saturday, October 21.
Click on the image to sign up
Thanksgiving Food Box Collection
Help our neighbors in need by donating toward Thanksgiving meals.
Click on the image to donate.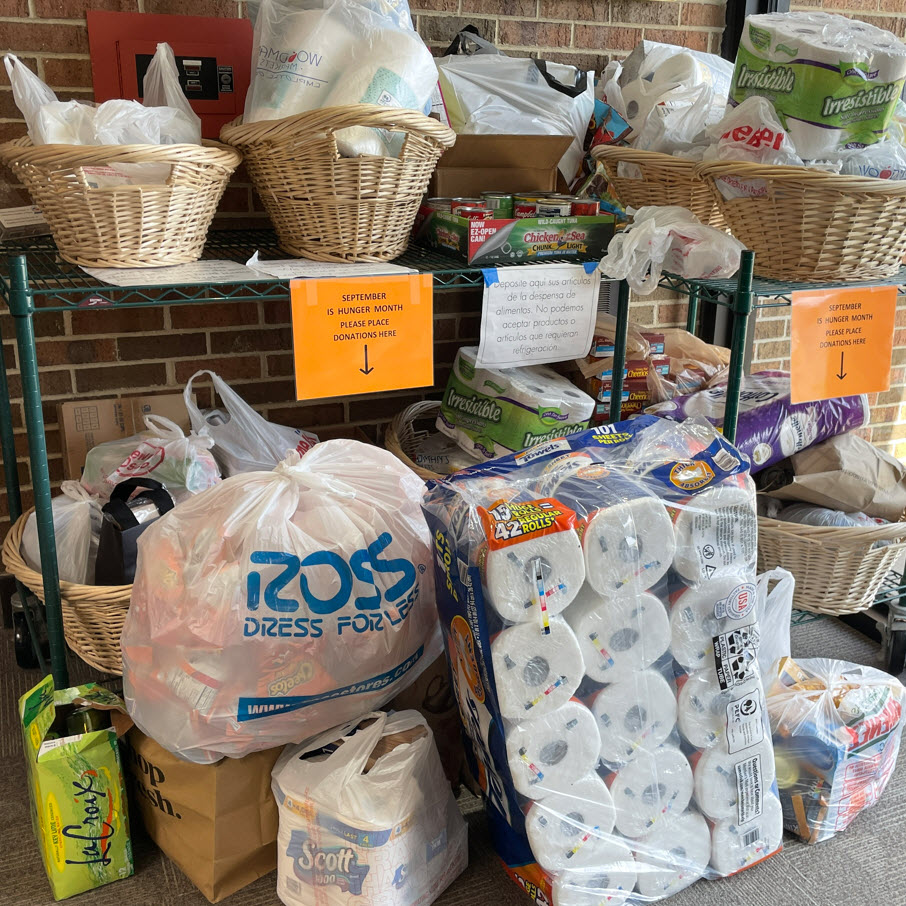 Stock the Food Pantry
September is Hunger Action Month!
Each week, bring in particular food items that are especially needed at the food pantries.