Welcome to St. Isidore Catholic School – Home of the Cyclones!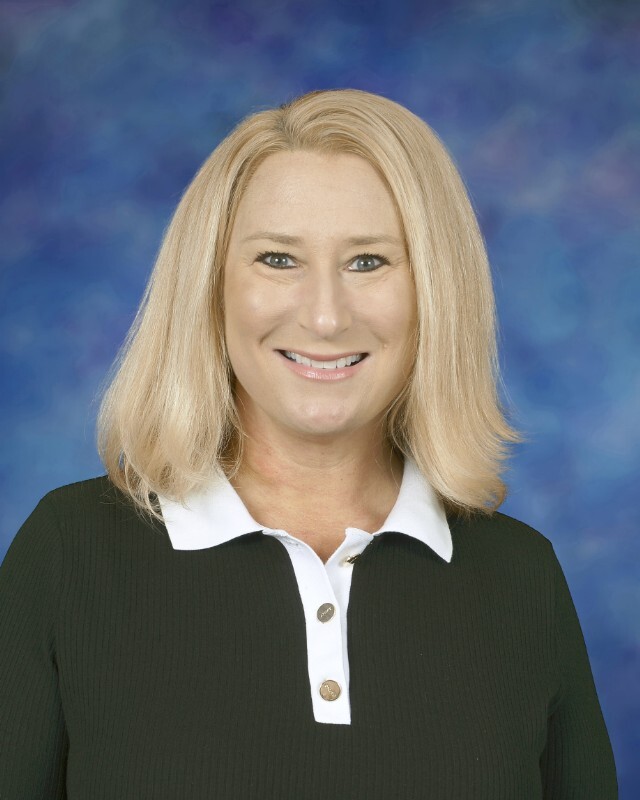 As the mother of two and a veteran educator, I know and appreciate the value of a Catholic education. A good education begins when a child's school experience is a positive one; filled with engaging teachers, friendly peers, bright classrooms, a rigorous curriculum, and an atmosphere in which God's Truth, Beauty, and Goodness are embedded in all we do. Academic excellence and spiritual growth truly go hand in hand at St. Isidore. Our school proudly offers resource and enrichment to allow each student to develop at his or her own pace.
St. Isidore Catholic School welcomes collaboration with our families to create a strong partnership between home and school. We are proud to partner with you, our parents, in your child's educational journey. Parents, Teachers, Clergy, and Administration all have an important role in encouraging our students to become active and engaged learners. Working together, we promote exploration of new ideas and inquiry-based learning through our cross-curricular STEM framework, creating a strong foundation for every child's higher learning journey. St. Isidore Catholic School is accredited and recognized by the Illinois State Board of Education and AdvancEd, and we are on pace to become a premier Microsoft Showcase School in 2023!
A St. Isidore education is a fully engaging experience, catering to the development and character building of the whole child. We offer many services, resources and programs for our students, including Speech and Language Pathology, Social Services, a Resource Team, Spanish Instruction, Choir, Band, Clubs, Bees, Showcases, Athletics, and so much more! Please reach out atyoubelong@saintisidoreschool.org to learn more and register for an upcoming Open House Tour.
Warmly,
Corie Alimento, Principal