We offer many extracurricular activities throughout the school year. Check some of them out below.
Band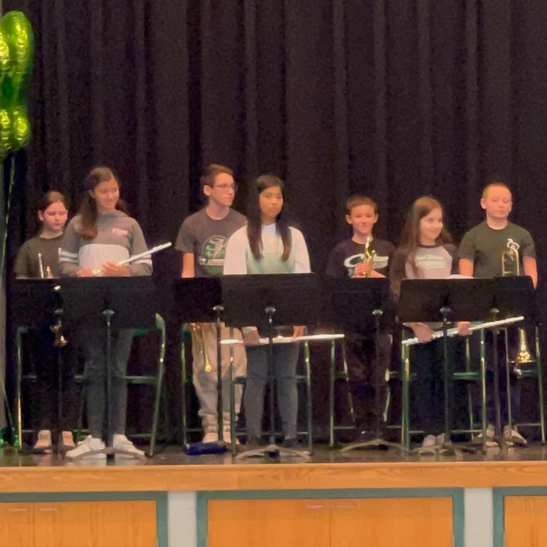 We offer Band during the school day year-round.
Basketball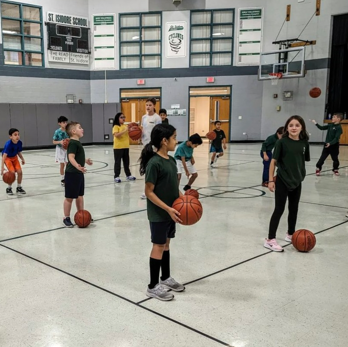 Boys and girls play competitively in the winter beginning in 5th grade, and we also offer a 3rd and 4th grade development program.
Math Club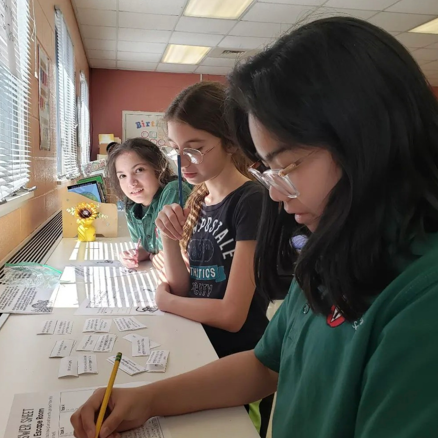 Our mathletes practice after school and compete in competitions at area high schools in winter.
Cross Country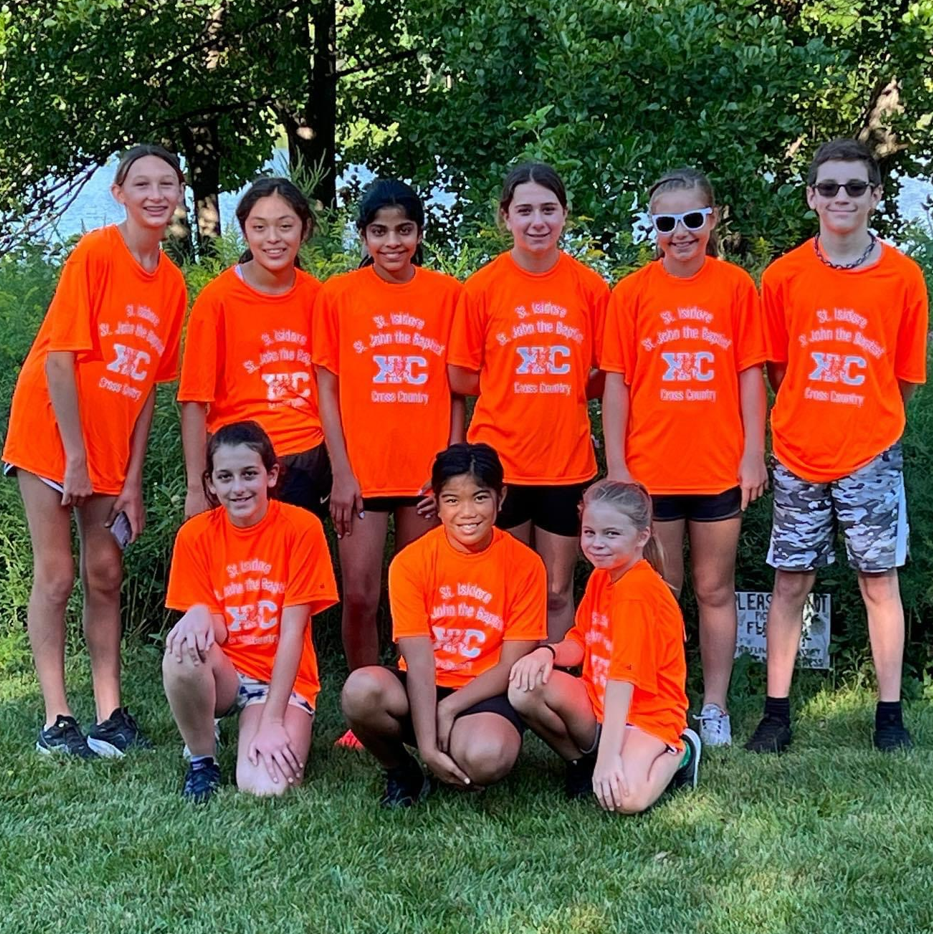 Our middle school Cross Country teams compete in the fall. Discover the rhythm of your stride and the power of your breath. Join us as we explore the harmony between mind and body, unlocking your full potential on and off the course. Embrace the journey of self-discovery through running, where every step breathes life into your goals and ambitions.
Track & Field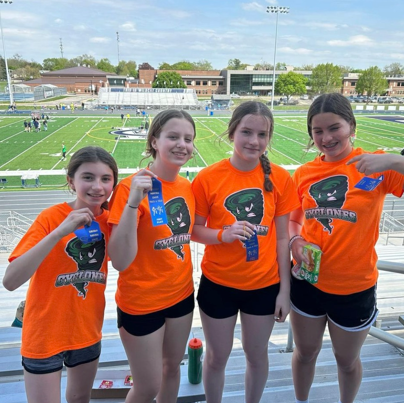 Track & Field is a spring sport, with individuals and relay teams competing against other schools.
Volleyball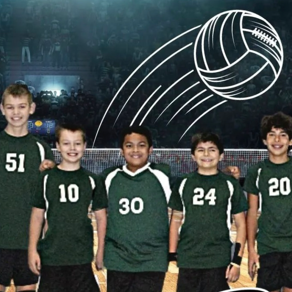 Boys and girls' volleyball teams bump, set and spike during the fall season.