See below for just a few of the many reasons St. Isidore Catholic School is the best place for your child to grow in knowledge and faith.
Academic Excellence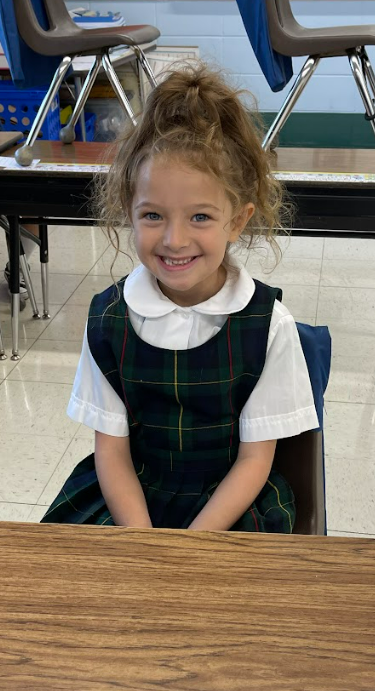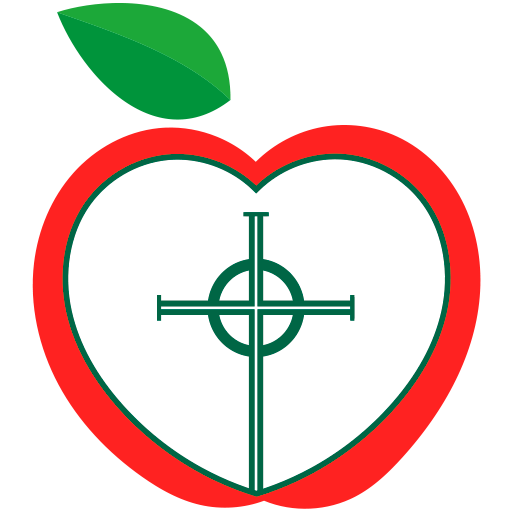 We are proud to consistently score well above the national average in our standardized testing.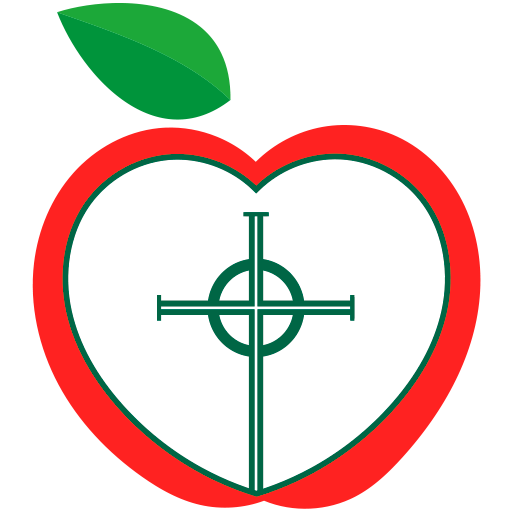 We are blessed to have a dedicated and highly qualified teaching staff, with more than 70% of our faculty holding masters degrees or above and/or additional certificates.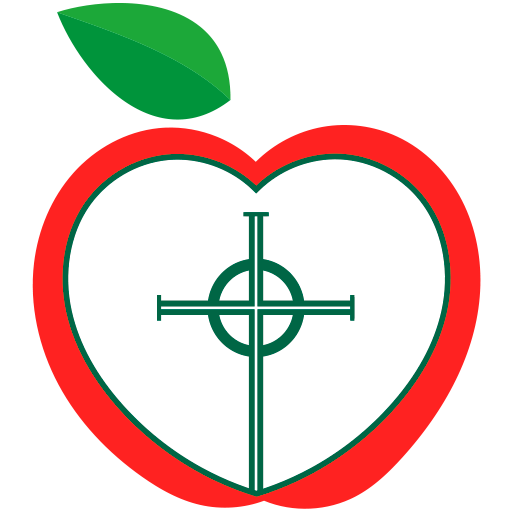 We offer full day or half day preschool and full day kindergarten!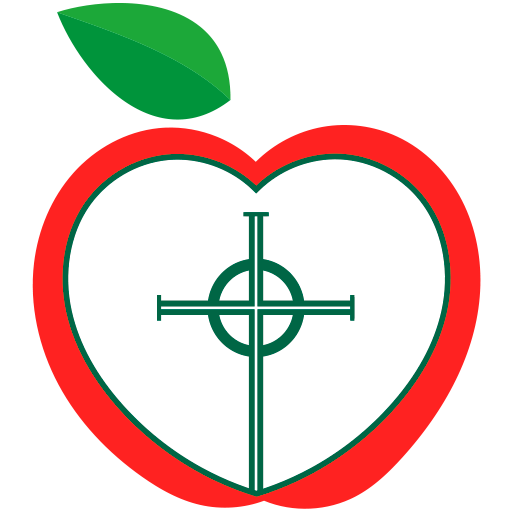 Our graduates attend and excel in some of the most selective parochial high schools in the Chicagoland area, including Benet Academy, Montini Catholic, St. Francis College Prep, St. Ignatius College Prep and St. Viator High School.
Find out more about our Academic offerings.
Family-Focused Community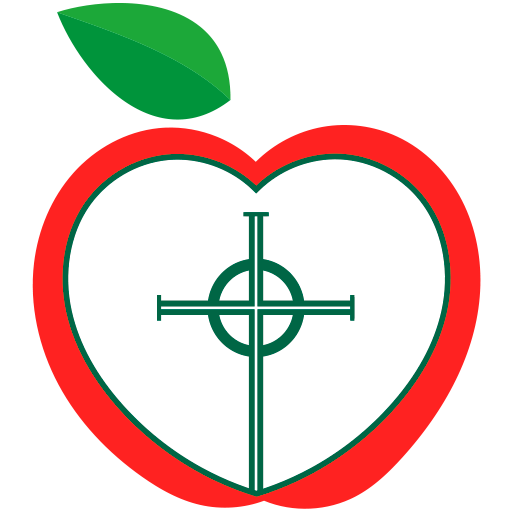 We demonstrate Catholic morals, values and practices every day, which facilitates a caring, nurturing and respectful learning atmosphere.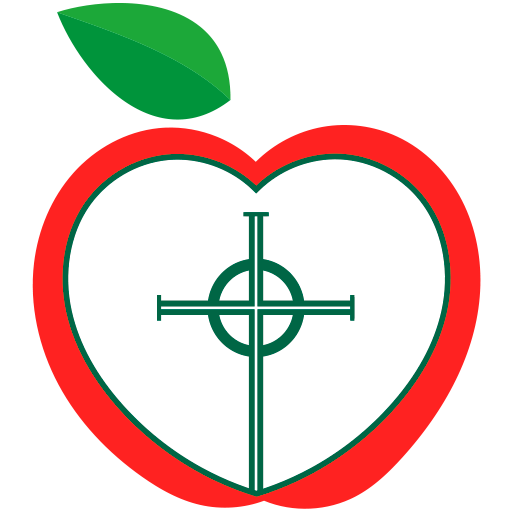 Our school includes both Elementary and Junior High School grades, providing continuity in a faith-based education and community from Preschool through 8th grade.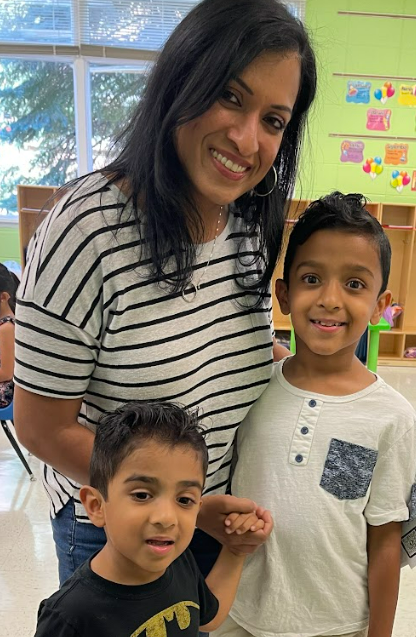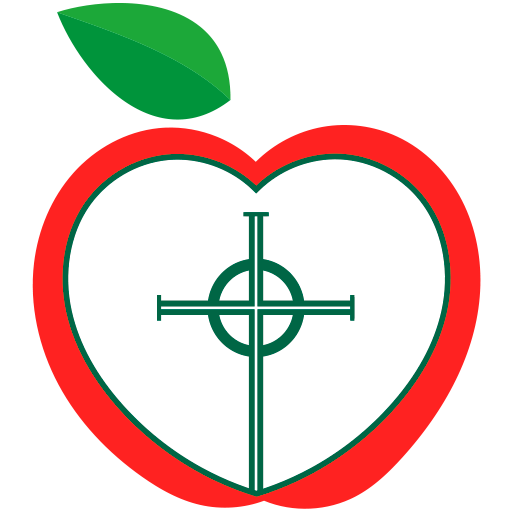 Our school day provides a Structured Learning Environment with a strong emphasis on responsibility.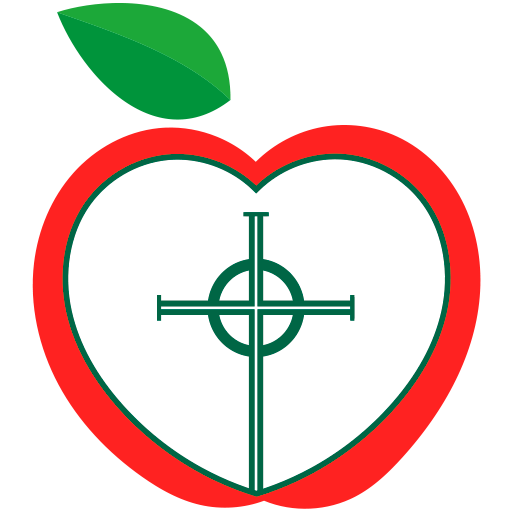 We adopt a Uniform Dress Code, which promotes fairness and equality and instills discipline.
Find out more about St. Isidore Catholic Parish.
Activities and Sports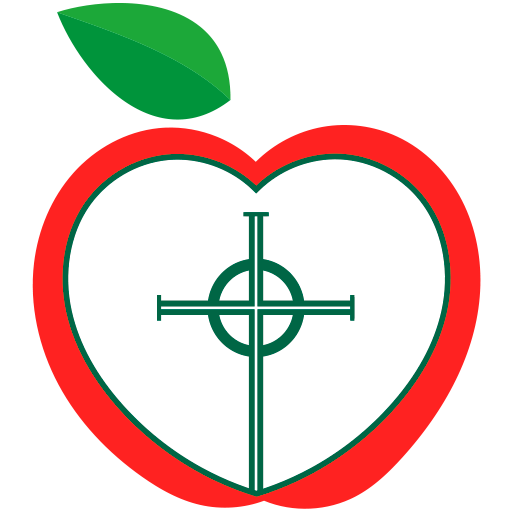 We offer after-school activities ranging from Chess to Math Club.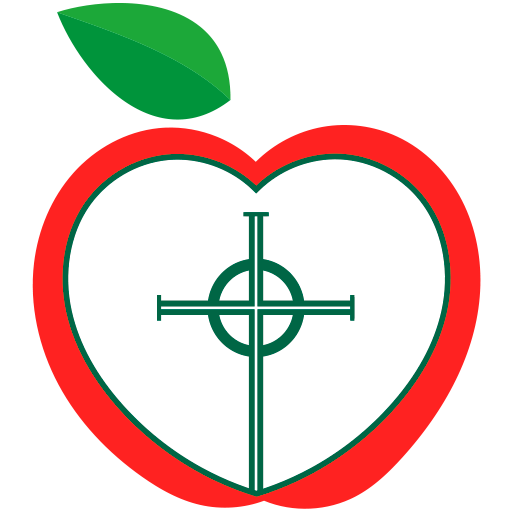 3rd and 4th Graders make up our School Choir, learning the importance of participation and the beauty of the fine arts.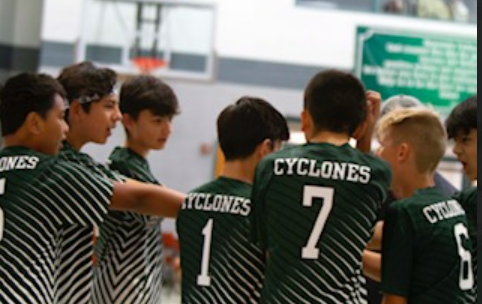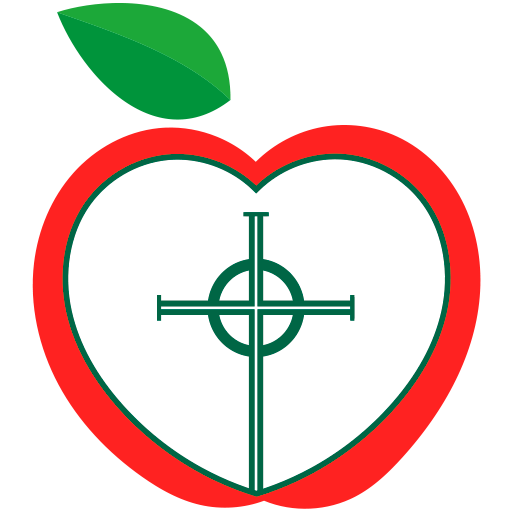 Students can begin interscholastic sports with an all-inclusive participation policy as early as the 5th grade. We offer cross country, volleyball, basketball, and track & field.
Find out more about our Activities and Sports.
Extended Day Program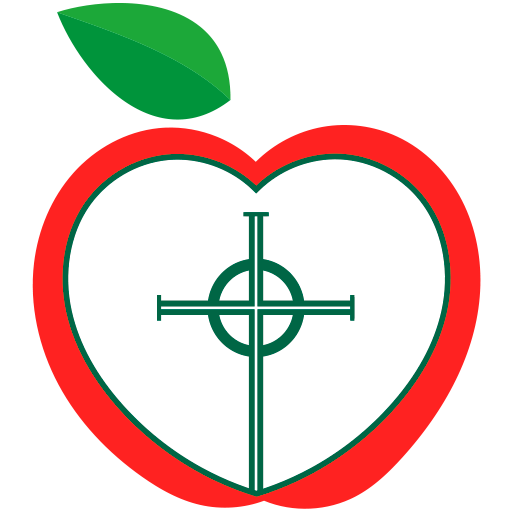 To offer flexibility for every family, we offer an Extended Day Program. Our mission is to implement genuine care, respect and courtesy for children, parents and each other. Extended hours are offered both before and after school.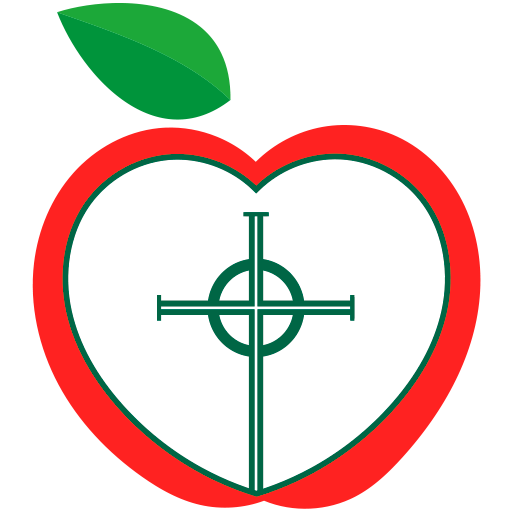 Our goal is to provide an environment that is safe, fun and affordable. Our program offers age-appropriate activities under the supervision of a competent, trustworthy, caring and qualified staff that understands and meets the needs of the children in our care.
Academically
Beginning at the early childhood level, our evidence-based STEM programming encourages our students to interact, discover and explore cross-curricularly, while developing a deep love for learning. Our students are problem solvers, able to develop and test theories in all academic areas. STEM programming drives learning within the classrooms and hallways of St. Isidore Catholic School, as well as in each child's everyday life. Our standardized test results prove results of our programming, with our students annually scoring well above national averages. We follow diocesan learning standards in our curriculum, placing an overall focus on God's Truth, Beauty and Goodness, which simply allows us to teach more.
Spiritually
Our Catholic faith is interwoven throughout the entire fabric of our school and its programs. Students plan and participate in class liturgies, all school Masses, and daily prayer. St. Isidore Catholic School students receive sacramental preparation as a part of their school day. Our students are shown how to cultivate a personal relationship with Jesus and taught about the traditions of the Church, gospel values and servant leadership.
Socially
At St. Isidore Catholic School, our students, families, faculty and staff truly become one family; EVERYONE belongs! We partner with parents to diligently care for the social and emotional facets of our children's development. Our teachers are true advocates for their students and strive to be an example of Jesus in every way. Our priests and deacons enjoy partnering with our teachers to allow the beauty of Catholic education to take root in our students and within our larger school family. We believe in cultivating the entire child through a variety of offerings.

What Our Students Say about SICS
Preschool

We pray and meet lots of friends here.

Kindergarten

We can go to church and learn new things about God.
We do fun stuff in class and help others.
We go on fun field trips

1st Grade

We learn about religion.
I like when we go to Mass.
We like our principal.
We have great teachers.

2nd Grade

My friends are nice.
I like to play with my friends at recess and make sure everyone has someone to play with.
I like the math because it makes my brain think.

3rd Grade

I am safe here. We learn about God and the teachers make learning fun.
We learn about God. I like going to mass because we receive the Body of Christ.
There are many nice people and nice teachers. I love the holiday parties and the charities that the school supports. I love the different classes with teachers that work their hardest so we can have a successful year.

4th Grade

We get to learn about God, Mary and the Holy Spirit.
The teachers are so nice! They help us when we have a hard time and take care of us. When we have a test, we always do something cool to prepare for it.
I have nice friends and we do cool projects.
5th Grade

I like learning with my friends.
The way we learn more about God in our everyday classroom work is very special.

6th Grade

I can learn about God and there are amazing teachers that can help me when I am struggling. I also have very kind friends.
The reason I love SICS is because of how caring the teachers are. They help us to be better Christians.
The teachers are great role models and they always help me when I need it.

7th Grade

I like SICS because of the nice friends and friendly teachers. I also love weekly Mass.
There are so many helpful and kind teachers and students.
I can go to church and learn and also see my friends.

8th Grade

This is a welcoming community that you can always count on to make you feel cared for and included. SICS is a life-long family where you will never feel out of place.
SICS is a friendly community that is constantly open to new ideas and opportunities. The encouraging teachers make learning an exciting journey and they help make each student feel engaged along the way.
I have only been here for a few years, but school is a home away from home for me. My class is my second family. I wouldn't be who I am if it wasn't for SICS.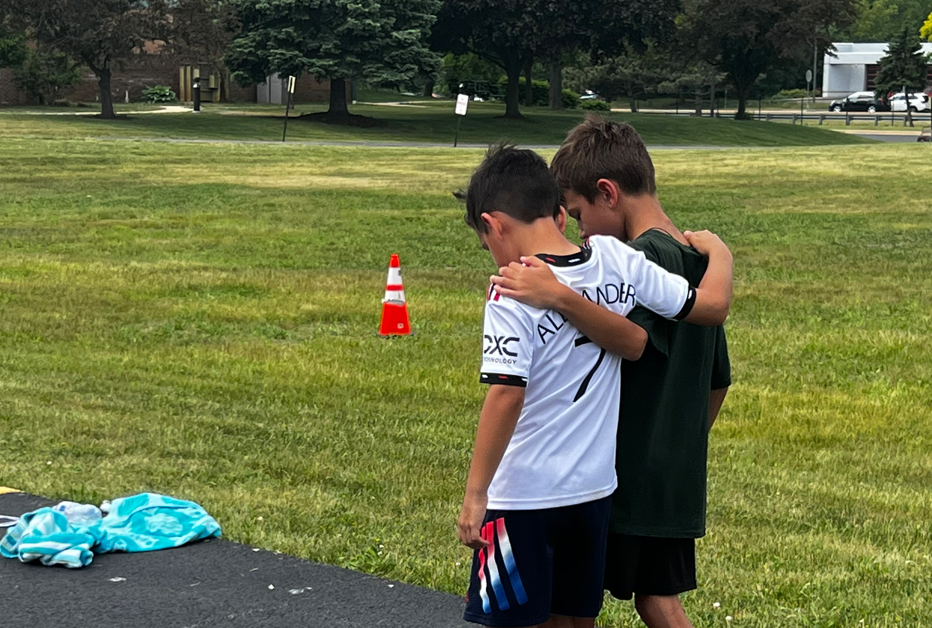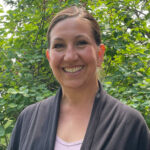 Like what you see?
Schedule a meet any time with our Director of Advancement, Gloria Lorusso.