We did it! St. Isidore Catholic School is excited to announce we have been named a Microsoft Showcase School, a very prestigious worldwide achievement!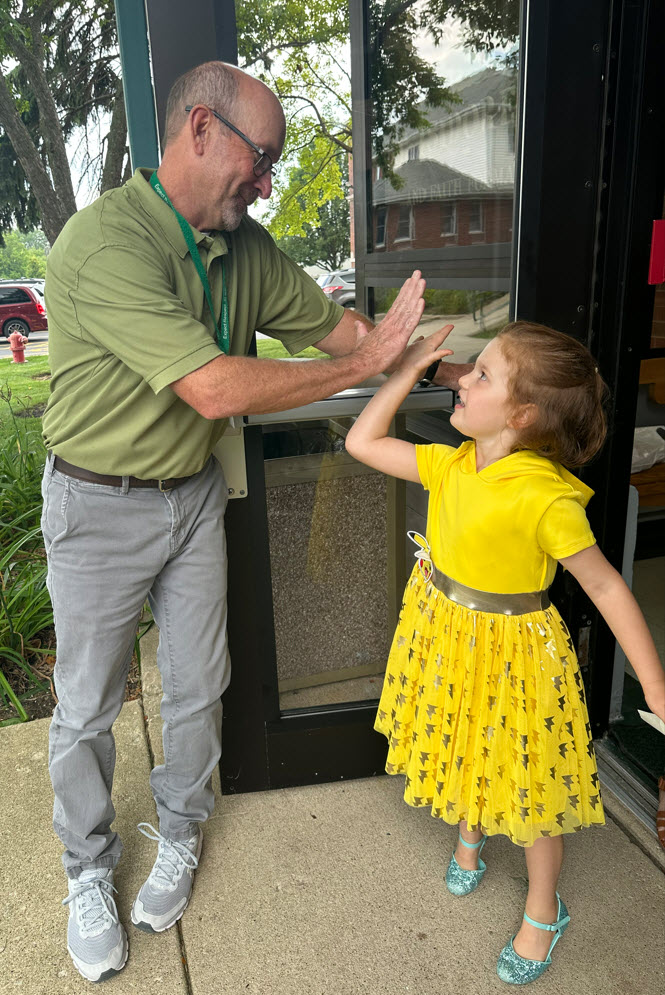 St. Isidore joins a select number of other Showcase Schools that Microsoft recognizes as an elite group of high performing schools who exemplify the best of teaching, learning, and leading in the world today.
A Microsoft Showcase School is committed to school-wide digital transformation while driving a culture of innovation and continuous improvement within their school. In doing so, Microsoft Showcase Schools design learning activities and learning spaces to develop computational thinking, critical thinking, and collaboration. As a result of parish support and our recent Fund a Causes, we have not only been able to greatly improve our technology; but transform our school culture and spaces into a learning environment that challenges our students and staff to consistently learn and grow using 21st Century skills.
We are excited about these new distinctions and look forward to continuing to build on our successes. St. Isidore Catholic School is fully committed to high student achievement using advanced educational technology to prepare our students for their world in the 21st Century.